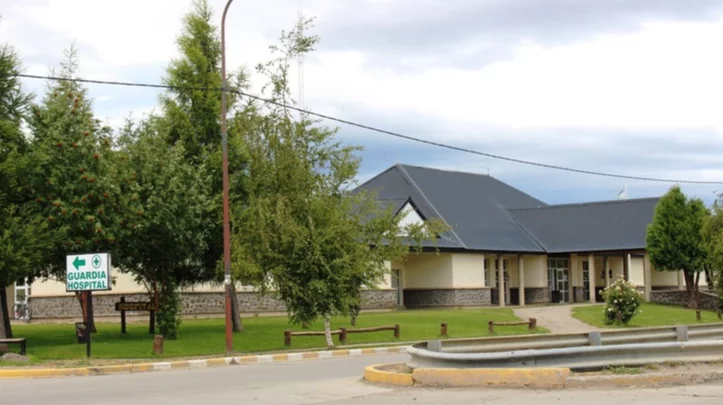 The town has several places where one can be treated, the largest and most eye-catching of which is the public hospital, the Hospital Rural Trevelin John Daniel Evans, which is the main medical care center in the area. The hospital has a wide range of medical services, including emergency care, outpatient consultations, surgery, maternity and pediatric care, and palliative care. In addition, the hospital also has an ambulance service and an intensive care unit.
In addition to the public hospital, there is also a diagnostic center that has good reviews and an outpatient center that is helpful and very well attended. In the hospital they give very early appointments and not many so those who can, have alternatively these centers that are not expensive and (I guess) are integrated to national private coverage.
They are all small centers so that any complex health issue has to go to Esquel or directly to Buenos Aires (this is also quite common throughout the interior of the country, large cities like Comodoro Rivadavia send cancer patients or more specific pathologies to the federal capital). Esquel in particular has a very important hospital, people who live in Río Negro come to this center (instead of going to Bariloche for example).
As for dental care services the offer is smaller, there is much more in Esquel.
Luckily we have not used the health centers for more than transitory and simple things, so there is not much information yet on how well they attend to more complex things.