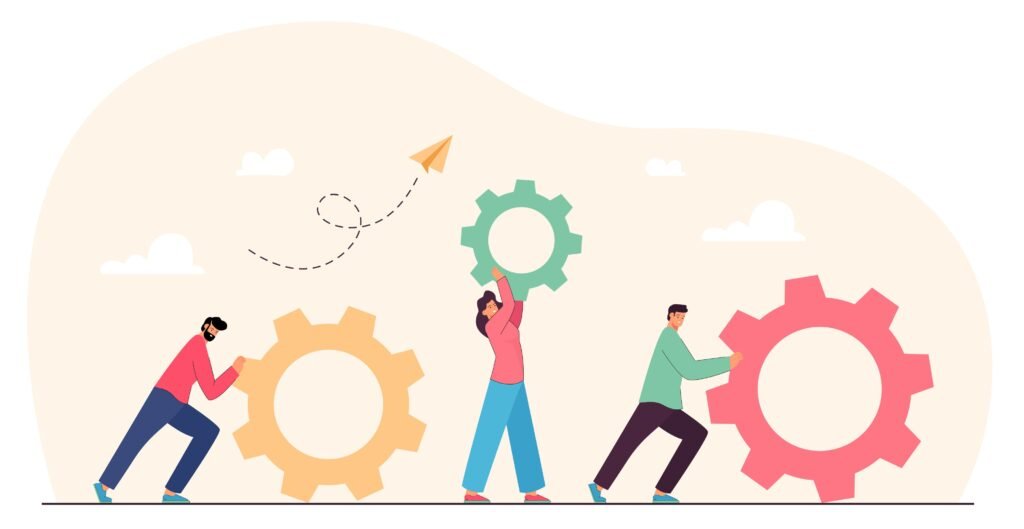 We got here through the help of many people, a tip, a contact, a friend of a friend of a friend, a piece of advice, a little push, everything combined or isolated made us get here. Without that, the road would have been much more difficult or abandoned.
We can give you that hand, that piece of information or that advice. Why? for several reasons, the main one: to give back.
You can write us in English, Spanish or Portuguese (Welsh is coming slowly, but it is getting there) we will not charge you anything ;-), in the worst case we will tell you "sorry, we can't help you with that".
How we can help you move to Trevelin