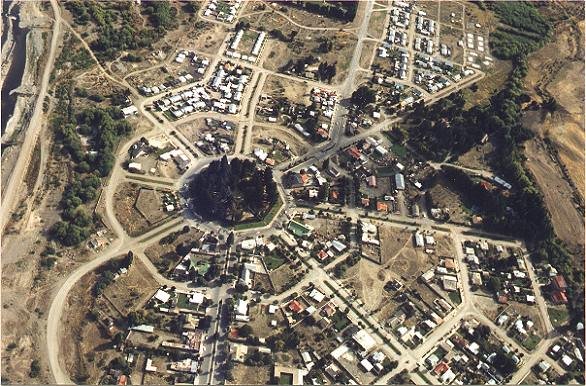 In our case Trevelin was not the first choice, but then we realized that it was the most appropriate. The initial reasons were personal, some remote relative, some of the family history had ties with this place, but the most important ones were others:
Trevelin is an orderly town. Orderly in the sense that there is an urban planning, the lots are well delimited, everybody sells with a deed and there are many places where the real estate management is thought for the growth of the place. Services (water, electricity, gas, internet) are being brought everywhere and the existing networks are working well. Nearby (40km) there is a dam and high voltage cables can be seen passing in the distance. While I am not certain, the whole town must be supplied with electricity from there which means that the power does not go out. There are no settlements to be seen, nor are there any taken fields or spaces.
The land is more accessible. Maybe because it is further south, because it is not so close to Bariloche (312km) or San Martin de los Andes (520km), but the truth is that you can buy a whole hectare (10,000 m2 – 2.47 acres) and build a 100m2 house on it for the price of a two-room apartment in a not very expensive neighborhood in Buenos Aires. And a lot of lots are being sold, that is to say, there are options for all pockets, financed, in USD, in ARS (argentinien peso). Much cheaper than other places close to the mountains in Patagonia.
Esquel is close and has an airport. In 45′ minutes you arrive at the airport, that means that in 5 hours (45′ of travel, two hours of waiting at the airport and two hours of travel) you are at the Jorge Newbery Airport in Buenos Aires (AEP). In summer there are flights almost every day and during the rest of the year you have 4 flights a week. Initially I didn't think that was a big deal, but then I realized that any urgency, even a planned trip, means that going to and from Buenos Aires doesn't generate fatigue or irritation.
Esquel is not a very big city, but a city nonetheless. There is an important hospital in Esquel, people who are in Río Negro come to be treated there and the logistics of packages, products and land movement does not avoid Esquel. This makes it not difficult, nor especially more expensive, to bring things from other places to pick them up in Esquel (products bought in MercadoLibre, for example). There are many stores and the place is quiet, there is no traffic light, pedestrians have priority and hardly look when crossing.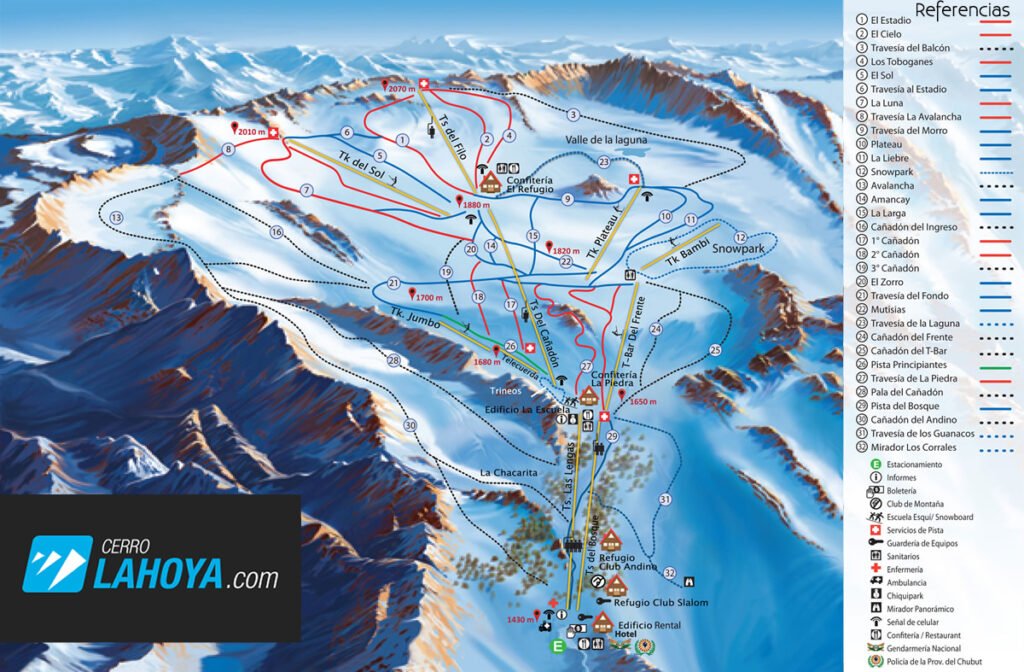 If you like skiing you have La Hoya, it is significantly cheaper than other ski resorts in the country and those who know say that the snow is "powder" something that is not abundant, you can see it. Closer to Trevelin you have other places to enjoy the snow but they are sled and culipatín type, very fun, but very unprofessional, heh.
Chile is a 1 hour drive away. Chile is a smaller country and that must be why it does not have large industries as in Argentina, many of its products are imported and do not have large customs barriers as there are in Argentina to protect local industry. Access to things that are produced in other more industrialized countries is easier when you cross the border. For research.
It's cold but it doesn't cover you with snow. During the winter of 2022 there were two big snowfalls, but they were records. Winter can be long, but it's not Canada or Finland. In summer there is a lot of thermal amplitude so it dawns cool, sometimes reaching 30-something degrees Celsius during the afternoon and then dropping again for a cool night.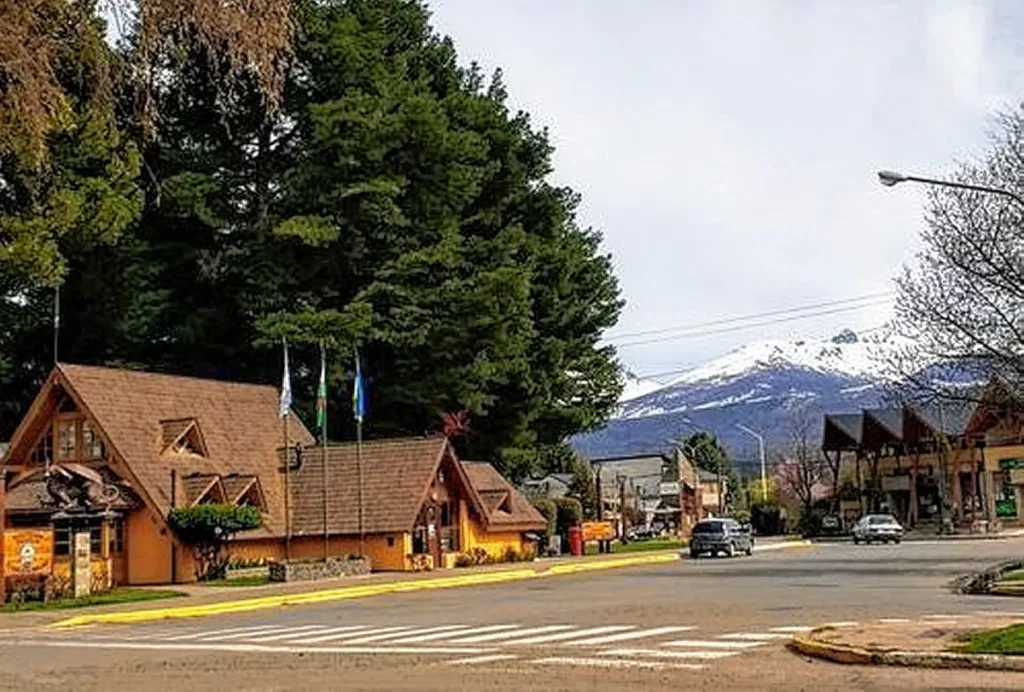 It is beautiful everywhere you look, being a valley you have mountains, plains (field) and forest, there is also the Los Alerces park 40 km away that has beautiful lakes, trails, landscapes, beautiful sunrises and sunsets.
(There are dragons made of copper everywhere and Welsh descendants, a place full of history, with tea houses and delicious cakes. At times you feel like a Hobbit (?))
It is super safe, you leave your car unlocked with the keys in the street, the kids come and go alone on bikes, they greet you in the street, everyone is friendly.