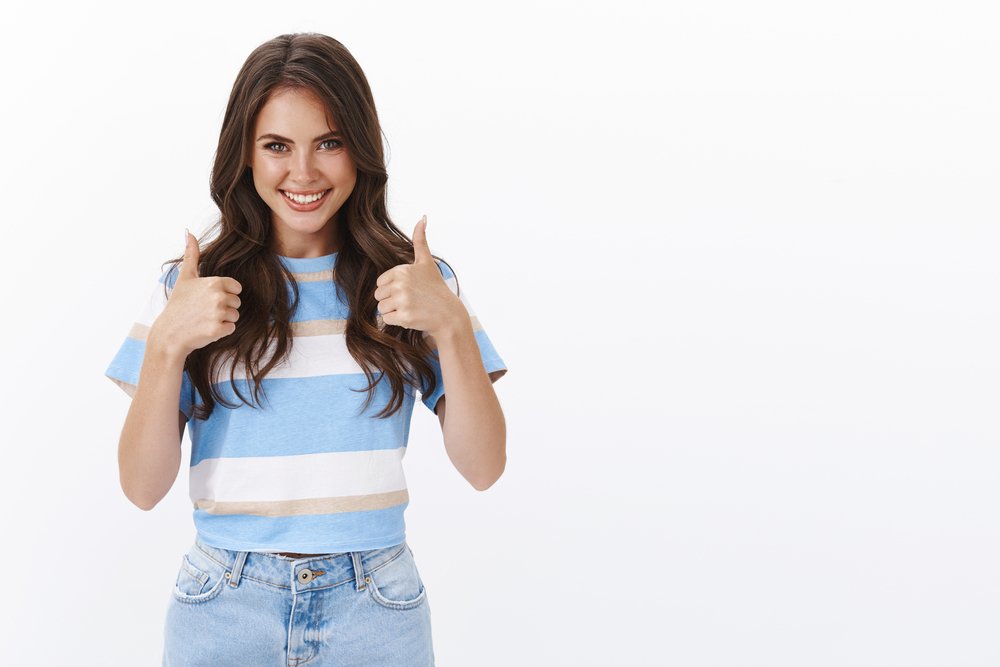 Argentina introduced in 2022 a provision that allows those who wish to pass through the country as digital nomads a time of 180 days (6 months) to reside in the country.
Moving forward with this procedure, you can request a special permit that enables those who come to stay in the country for more than 3 months (tourist visa).
In this way your stay can be extended more than 3 months and at the same time you will not be with a tourist visa, but as a digital nomad.